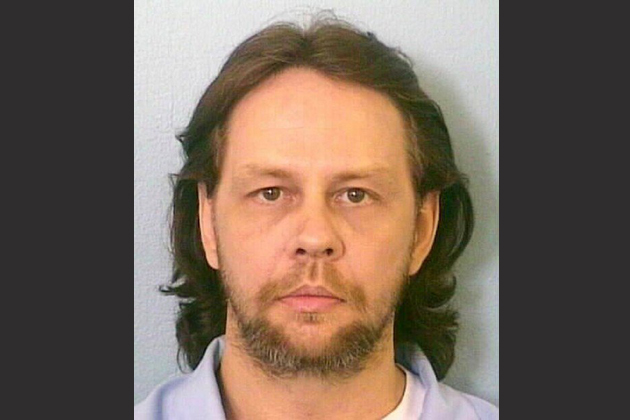 By Joe Ragusa
SPRINGFIELD – The Fourth District Appellate Court is deliberating on an appeal from Jamie Snow, a man convicted of murdering Billy Little at a Bloomington gas station on Easter Sunday 1991.
Tara Thompson with the University of Chicago's Exoneration Project is representing Snow. She argued during a hearing Tuesday there's plenty of new evidence that shows Snow is innocent and testimony from multiple witnesses was faulty.
"The state started with the acknowledgment that there is significant additional evidence out there from the first post-conviction petition," Thompson said. "It also suggests that people were given undisclosed deals, that there's recantations from numerous witnesses, maybe not from Bruce Roland at this time, but from numerous other witnesses saying that they lied or they were given benefits that they didn't talk about."
Roland was in jail when he said Snow admitted the murder to him. He was one of multiple witnesses either in jail or pending trial for various crimes, and the state argues that only after their testimony were they offered deals.
Thompson also argued Danny Martinez was the prosecution's star witness, but his testimony can't be trusted because he couldn't identify Snow as the murderer until several years after the crime.
Appellate Prosecutor Anastacia Brooks said Martinez's testimony was only a small part of the state's case against Snow.
"Martinez's testimony wasn't really worth a whole lot, and it was actually Carlos Luna who did identify the defendant," Brooks said. "At least in the element of the 1991 June lineup that he was able to identify James Snow as the person who looked most like the person that Carlos Luna had seen from across the street."
Luna lived near the Clark station where Little was fatally shot.
There's no timetable for a ruling on Snow's appeal.
Full audio of Tuesday's hearing can be heard here.
Joe Ragusa can be reached at joe.ragusa@cumulus.com.