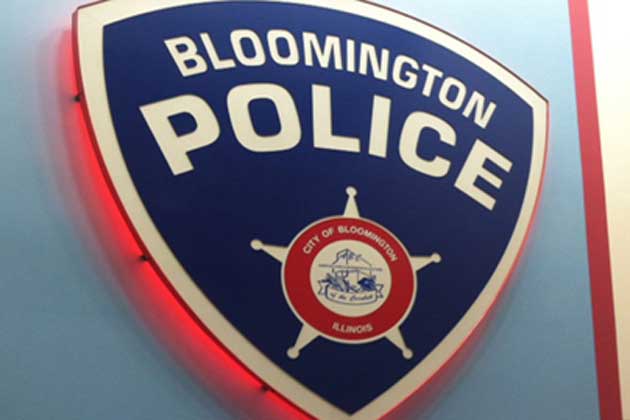 By Howard Packowitz
BLOOMINGTON – The national search for Bloomington's next police chief has been narrowed to two finalists, who will meet the public next week.
One of the finalists is Dan Donath, who has been sharing the duties of interim police chief since Clay Wheeler's retirement. Donath has been with the department since 1994.
The other finalist is William Colbrook, who is the police chief at Parkland College in Champaign. Colbrook is a retired State Police Captain, and started his law enforcement career in Pontiac.
Donath and Colbrook were picked following interviews conducted by a selection committee, which included City Manager Tim Gleason; former chief Brendan Heffner; City of Bloomington Economic Development Director Melissa Hon; McLean County State's Attorney Don Knapp; Public Safety and Community Relations Board Chairman Art Taylor; and Deputy City Manager Billy Tyus.
Donath and Colbrook will participate in a community meet-and-greet next Tuesday from 6-7:30 p.m. at the Bloomington Center for the Performing Arts.
Gleason will announce his choice later this month, or in early Sept.
Howard Packowitz can be reached at Howard.Packowitz@cumulus.com.