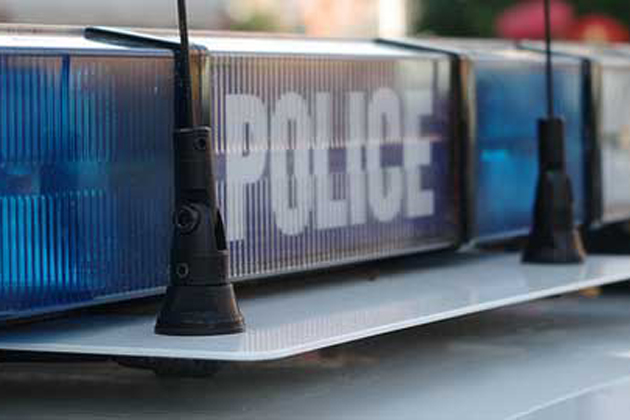 By Neil Doyle
DWIGHT – A Bloomington man is in custody for a Wednesday morning armed robbery in Dwight.
Dwight police arrested Lawrence Lloyd, 30, for a hold up at the Casey's General Store in the 100 block of Watters Drive.
Police said they located Lloyd near a CVS around 10:30 a.m. and found items that were taken during the robbery in his possession, including a gun.
Authorities initially responded around 1:30 a.m. Wednesday to the Casey's General Store for a report of an armed robbery. Nobody was injured during the incident.
Lloyd faces a Class X felony charge and is being held in the Livingston County jail.
Neil Doyle can be reached at neil.doyle@cumulus.com