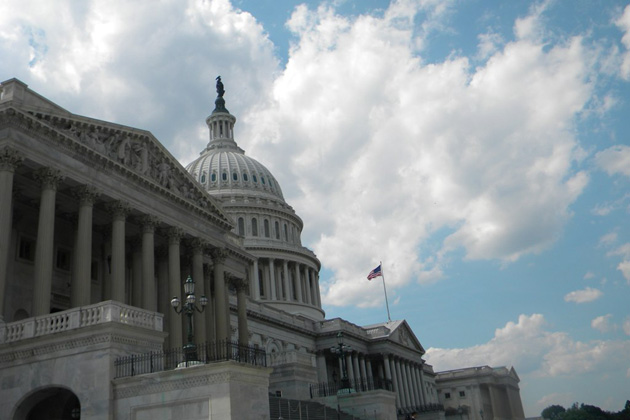 By Howard Packowitz
BLOOMINGTON – Community leaders visiting the nation's capitol next month have picked their priorities when they lobby with a unified voice to receive federal funding for local projects.
The One Voice Task Force, led by the Bloomington-Normal Economic Development Council, has placed a Connect Transit Transfer Center at the top of its priority list.
A proposal to build the transfer center along with a new Bloomington Public Library, replacing the aging Market Street parking garage, failed to win Bloomington City Council support last year. However, Connect Transit secured $3 million in federal funding last year, and local leaders plan to meet with Department of Transportation staffers to obtain more funding during the D.C. trip.
The task force is also seeking funds for a railroad underpass between Uptown Circle and Uptown Station in Normal, a small business community incubator in a partnership with Illinois State University, and exploring with the National Park Service ways to promote Route 66 ahead of the Centennial celebration in 2026.
The One Voice Task Force has been making the trip to Washington since 2007, and since then, the EDC said various McLean County projects have received more than $33.5 million. Last year's trip produced $7.6 million for a pair of projects, according to the EDC.
This year's trip happens March 5-7.
Howard Packowitz can be reached at howard.packowitz@cumulus.com