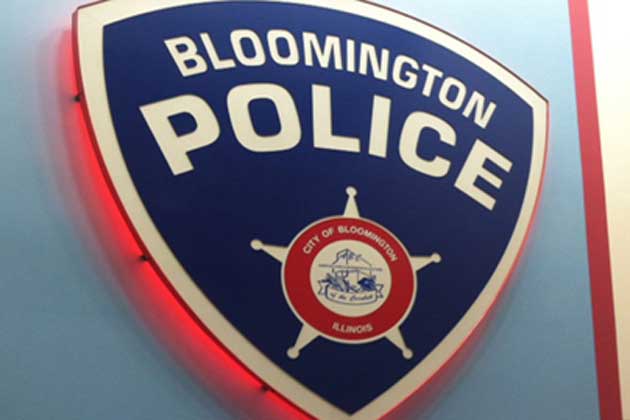 By Neil Doyle
BLOOMINGTON – Bloomington Police are investigating an armed robbery Tuesday night on the city's west side.
Police responded at 8:24 p.m. to the Family Dollar at 1512 West Market Street. Police said the suspect entered the store, pointed a gun at an employee and demanded money.
Nobody was injured and the suspect fled the scene on foot with an undisclosed amount of cash.
The suspect is being described as a black male, approximately 6'0'', slim build and was wearing black clothes.
According to BPD, its to soon to say if this armed robbery has any connection to the "Business Bandit" or any other robberies since December.
Anyone with information is asked to contact BPD Detective Steve Moreland at 309-434-2359 or McLean County Crime Stoppers at 309-828-1111.
Neil Doyle can be reached at neil.doyle@cumulus.com