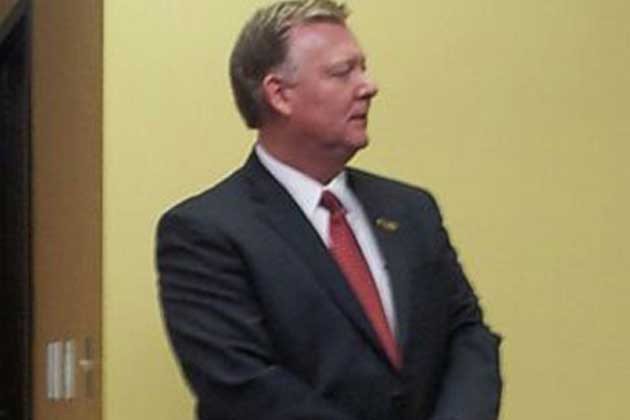 By Howard Packowitz
BLOOMINGTON – Some of the area's most prominent leaders will serve on a committee to help the county board pick the next county administrator.
Bill Wasson is leaving the job in June, and two of his predecessors — John Zeunik and Terry Lindberg — will serve on the seven member "Blue-Ribbon Stakeholder Advisory Panel" to recommend and evaluate candidates. Zeunik will lead the group.
Democratic County Board member Laurie Wollrab, representing District 6 in Normal, lobbied for a professional consultant to aid in the nationwide search, but Wollrab said she's on board with the panel, formed by Republican County Board Chairman John McIntyre.
Serving with Zeunik and Lindberg are Unit 5 School Superintendent Mark Daniel, retired Illinois State University President Al Bowman, retired 11th Circuit Chief Judge Elizabeth Robb, State Farm Vice President of Operations Kevin Callis, and retired County Financial Executive Vice President of Communications and Human Resources Deanna Frautschi.
Bowman is also a former executive director of the Illinois Board of Higher Education. Judge Robb is currently chairman of the Board of the Illinois Criminal Justice Information Authority.
Howard Packowitz can be reached at howard.packowitz@cumulus.com