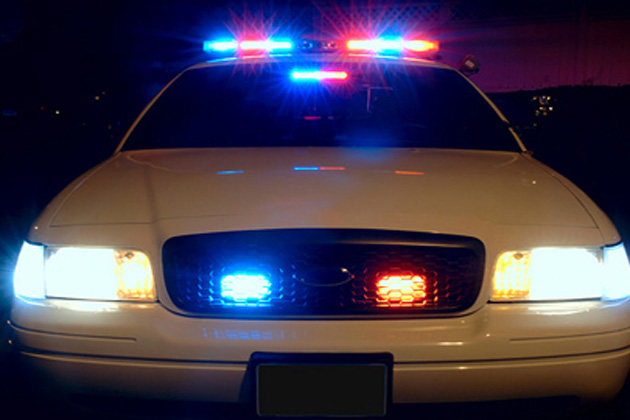 By Howard Packowitz
MORTON – It was an elderly woman who was killed Monday when a car, pick-up truck, and semi collided at a Morton intersection.
Tazewell County Coroner Brian Foley said the driver of the car, Marcella Chapman, 78, of Morton was pronounced dead at the scene at the intersection of North Morton Avenue and Ashland Avenue.
Foley said Chapman died from blunt force trauma. Morton Police, the Tazewell County Sheriff's Department, and the coroner's office are investigating the crash.
Howard Packowitz can be reached at howard.packowitz@cumulus.com