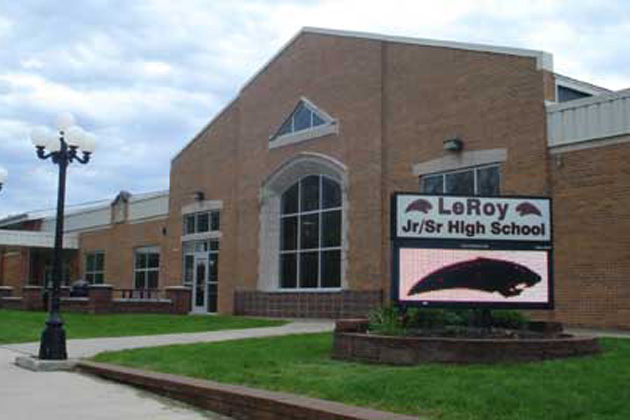 By Howard Packowitz
BLOOMINGTON – Threatening school violence is no laughing matter even if it's a prank, according to a joint statement released by three state law enforcement organizations.
A little more than a month ago, Leroy High School was evacuated after a 17-year old student allegedly emailed a bomb threat to the school.
Anyone threatening harm to students or faculty, even through social media, faces a possible prison sentence, according to the statement by the Illlinois Association of Chiefs of Police, the Illinois Sheriffs' Association, and the Illinois State's Attorneys Association.
"The havoc and fear created when someone threatens a school community is real, no matter the intentions," the law enforcement leaders say.
The statement goes on to say that "all threats are taken seriously, and investigating them diverts precious resources."
Howard Packowitz can be reached at howard.packowitz@cumulus.com