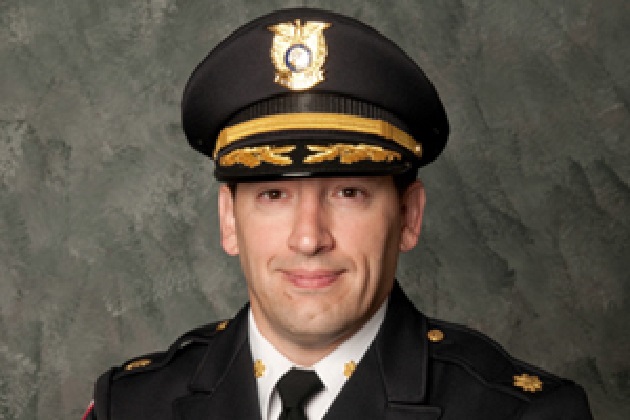 By Howard Packowitz
NORMAL – Arming teachers with guns isn't the answer to prevent tragedies like the mass murder at a Florida high school, according to Illinois State University's police chief.
Chief Aaron Woodruff's comments are in line with a social media posting last week from ISU President Larry Dietz, who noted civilians are not allowed to carry weapons on campus.
Woodruff said more guns would make first responders' job harder during emergency situations.
"Adding guns to classrooms could complicate law enforcement response. It could lead to other unnecessary tragedies. I am not a big fan of that concept," Woodruff told WJBC's Marc Strauss.
Woodruff said the best option is reporting to authorities when people exhibit signs of possibly harming themselves or others.
"It's incumbent upon families, friends, people who know these individuals that are exhibiting these behaviors, not necessarily to call the police to get this person arrested because they may not get arrested, but more to get that person into assistance," Woodruff said.
President Dietz said the university maintains "robust" safety and security measures.
Chief Woodruff acknowledged this is a case of people wanting simple solutions to a very complex problem.
Howard Packowitz can be reached at howard.packowitz@cumulus.com.