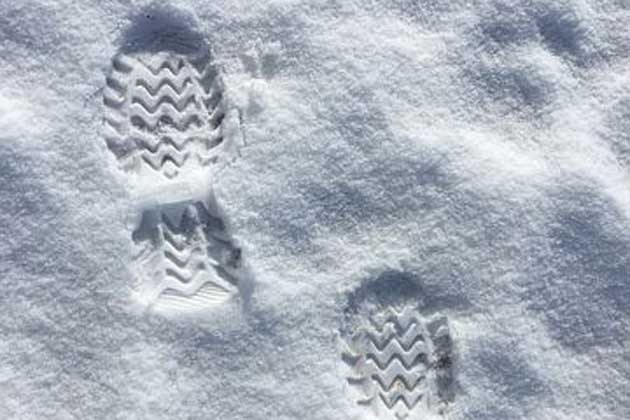 By Howard Packowitz and Eric Stock
BLOOMINGTON – Motorists heading north are advised to prepare for hazardous driving conditions, including during the morning commute.
The National Weather Service has issued a Winter Storm Warning until noon Friday for parts of north central and northeast Illinois, including the Chicago area, and portions of northwest Indiana.
The weather service predicts snow accumulations of seven to 12 inches, with localized amounts up to 14 inches.
Hundreds of flights in and out of Chicago are canceled, including several to and from Central Illinois Regional Airport in Bloomington. Travelers are advised to check their flight's status before heading to the airport.
Closer to home, a trace to up to two inches are possible later today. Another storm system on Saturday could bring two to four inches of accumulation.
Howard Packowitz can be reached at howard.packowitz@cumulus.com.