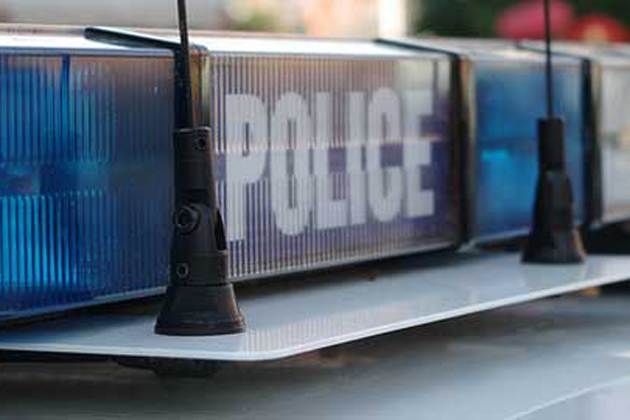 By Howard Packowitz
LIVINGSTON COUNTY – A Bloomington woman was killed when her car collided head on with a minivan in far southeastern Livingston County.
Coroner Danny Watson said Taylor Perring-Bates, 26, was pronounced dead at the scene about 7:05 Tuesday night on Route 24, about 1/8 of a mile west of Livingston County Road 3000 East.
An undisclosed number of minivan occupants were taken to an area hospital. Illinois State Police are investigating the crash.
Watson said Perring-Bates is formerly from Chatsworth.
Howard Packowitz can be reached at howard.packowitz@cumulus.com