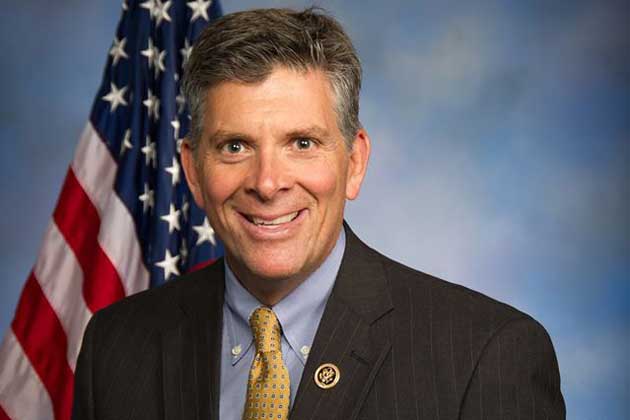 By Eric Stock
WASHINGTON – U.S. Rep. Darin LaHood, R-Peoria, said he expects infrastructure will be one of President Donald Trump's key agenda items in his State of the Union address on Tuesday night.
PODCAST: Listen to Scott's interview with LaHood on WJBC.

"I think he'll find support on the Democratic side. as long as he reaches out and lays out a good plan," LaHood said. "We are anticipating that tonight.
"How you pay for that is going to be important. How broadly you define infrastructure is going to be important."
LaHood told WJBC's Scott Laughlin, Congress will need to find a dedicated funding source for any road and bridge construction plan to convince the public that money won't be wasted.
"People have a concern when they think about the stimulus plan that President Obama had a lot of that money was wasted, so we have to do a good job in convincing people if we think about the gas tax or a user fee,
it's only spent on infrastructure and not on other things.
LaHood said he expects the president will also try to highlight the tax cuts his administration helped to pass and share his plans on immigration and trade.
Eric Stock can be reached at eric.stock@cumulus.com.