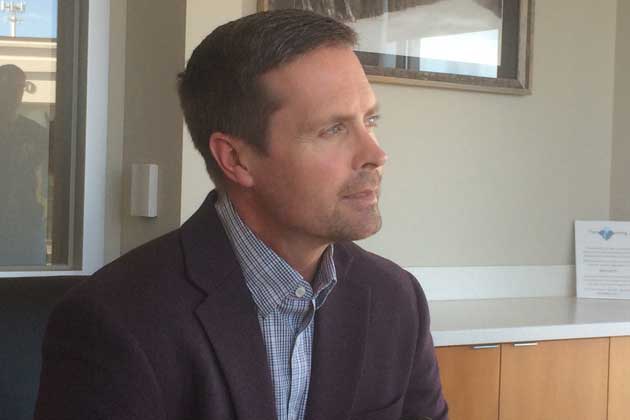 By Eric Stock
WASHINGTON – It's often called the 'sausage-making' that lawmakers often presume the public doesn't want to see. But, in a rare move, President Donald Trump invited reporters into a nearly hour-long meeting on Tuesday where he oversaw negotiations about immigration reform.
U.S. Rep. Rodney Davis told WJBC's Scott Laughlin the more transparency the better.
PODCAST: Listen to Scott's interview with Davis on WJBC.
"I don't think anybody, the senators, the Republicans, the Democrats who were there ever thought they would talk about these issues with the national media pool in there the entire time," David said. "I think it's great."
Trump said in the meeting there should be a "bill of love" but added that immigration reform should also include tougher border security.
Davis said he believes an agreement to spare so-called dreamers from deportation can and will get done.
"The DACA (Deferred Action for Childhood Arrivals) kids you and I have met in Bloomington-Normal would have been subject to deportation to a country they've ever been to and that's wrong," Davis said. "The President asked Congress. He asked Congress to lead again yesterday and we are going to do just that."
Eric Stock can be reached at eric.stock@cumulus.com.