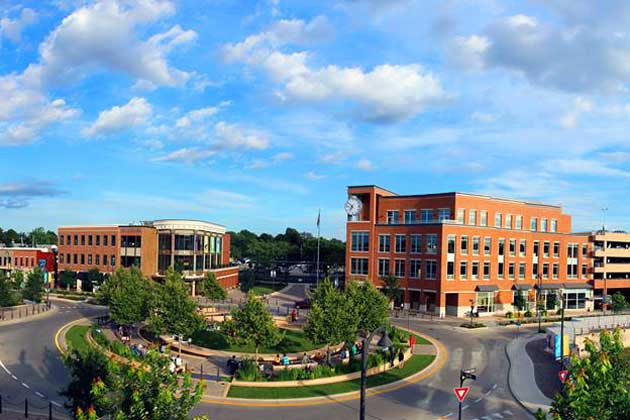 By Howard Packowitz
NORMAL – The town of Normal now has a plan for guiding land use decisions for the next two decades.
The town council Monday night unanimously approved a comprehensive plan that will likely require an overhaul of the town's zoning code, but produced very little discussion among council members.
City Manager Mark Peterson said the plan will change the community for the better, and Councilman Kevin McCarthy is pleased the document provides metrics to track how the town is doing in meeting the goal of making neighborhoods more compact, complete, and connected.
"Holding ourselves accountable, certainly staff but certainly us here on the dais, of getting behind this comprehensive plan and giving you guys direction and budget dollars to be able to execute on all this stuff, and keeping us focused down the road, I think is a really great opportunity for the entire community," said McCarthy.
The plan to guide government policies through the year 2040 was two years in the making and developed by town staffers and the McLean County Regional Planning Commission.
Howard Packowitz can be reached at howard.packowitz@cumulus.com