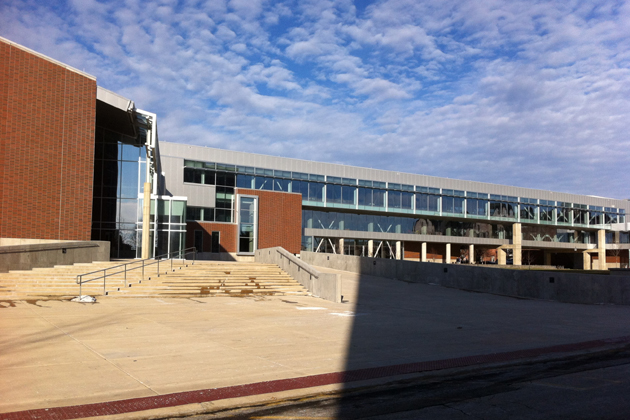 By Illinois Radio Network
SPRINGFIELD – As the budget impasse for Illinois continues, colleges and universities around the state are preparing to fund MAP grants themselves.
Funding Monetary Award Program grants, or MAP grants, has been difficult for the state due to the ongoing budget impasse. Director of Media Relations at Illinois State University Eric Jome explained the students who apply for the grants expect the financial aid to be provided.
"They apply for these awards and have an expectation that the award will be paid," said Jome. "So it's through no fault of their own if the state is unable to supply that money."
Jome also explained while universities may be funding MAP grants for the time being, he expects the state to eventually follow through on funding.
"We are covering that cost with the expectation that eventually budget situations will be clarified in the state of Illinois," said Jome.
Jome believes continuing the education of the students is necessary. He explained keeping students in school is beneficial for the community and taxpayers.