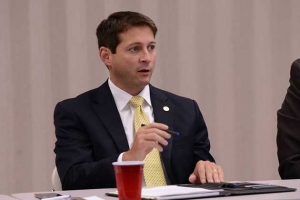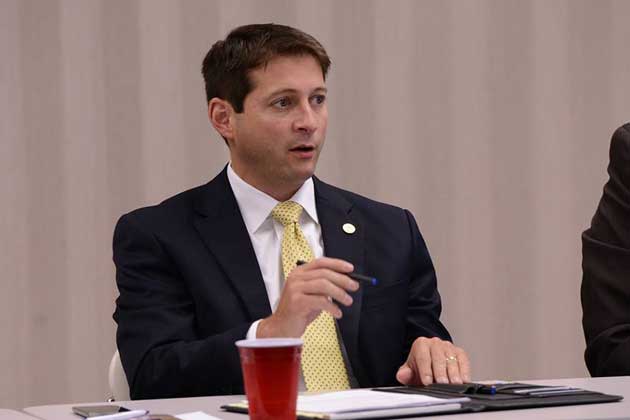 By Dave Dahl
SPRINGFIELD – Here's a chance to tell your elected officials, "You're Fired!" without waiting for the next election. 
The Illinois Opportunity Project, whose president is Mark Cavers, is helping Republicans put forth a recall provision as a petition-driven constitutional amendment.
"Sen. (Jason) Barickman (R-Bloomington) and Rep. (Mark) Batinick (R-Plainfield) have put forward these reforms in legislation, but they haven't even gotten a committee hearing," Cavers told an online news conference Tuesday. "So we are taking this issue to the people."
Batinick said – unlike California – his proposal would simply use the normal line of succession in the event of recall. "So to use it for partisan political purposes would be pretty difficult," said Batinick, giving an example of the state's highest office. "You would literally have to have a situation where the lieutenant governor were organizing a campaign against the governor."
If the proposal gets onto the 2022 ballot and succeeds, you would need signatures from twelve percent of the voters in that particular race, then the recall election itself would need sixty percent to pass.
Dave Dahl can be reached at News@WJBC.com.