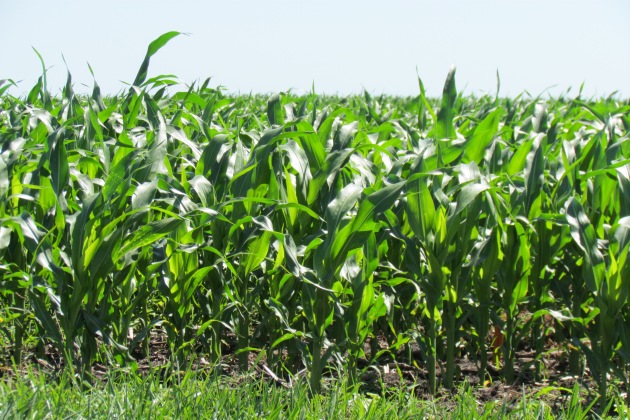 By Dave Dahl
SPRINGFIELD – The crop crisis in the Midwest is making national news.
From the USDA in Illinois, statistician Mark Schleusener says it's too early to gauge the impact the rains have had on 2019. "We have not begun to estimate the yield for this crop. We will be doing that for corn and soybeans in late July and early August. We are in the process of measuring acreage. 'How much have you planted, and how much more do you intend to plant?'"
The crops are still running behind. Soybeans are 49 percent planted and 25 percent emerged. Corn is 73 percent planted, 51 percent emerged and 47 percent in good to excellent condition.
Dave Dahl can be reached at news@wjbc.com