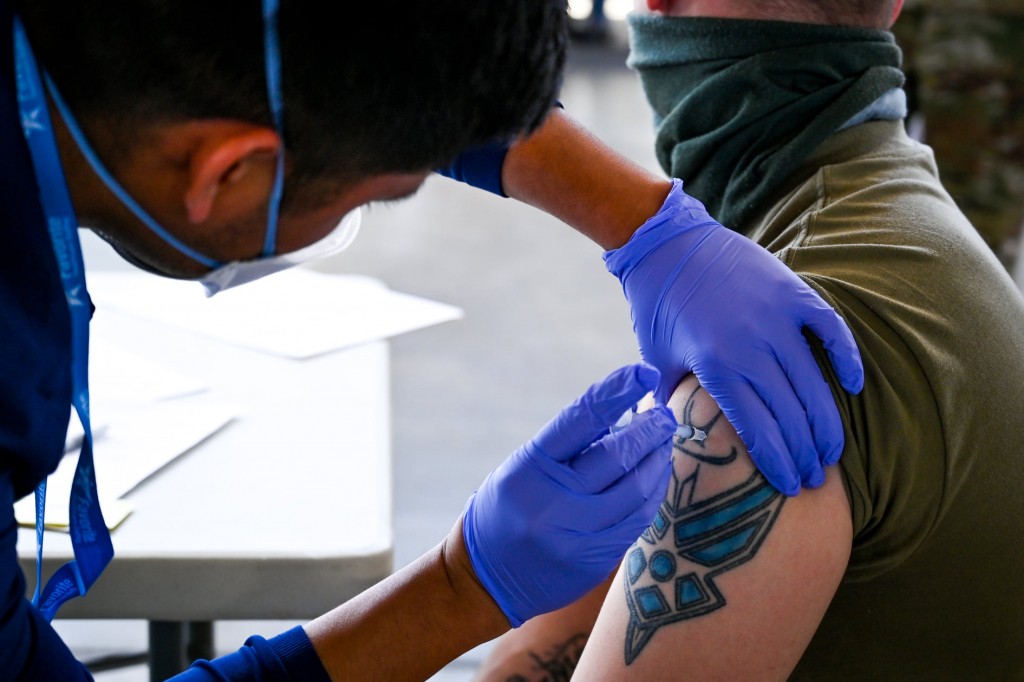 By WJBC Staff
BLOOMINGTON – The McLean County Health department is holding a vaccine clinic for those who still need an updated flu shot and the newest COVID vaccine.
The clinic – which will be on a walk-in basis only – will be this Friday, November 17th from 8:30am to 3:30pm on the 3rd floor of the McLean County Health Department.
The health department building and lot are accessible, but parking is limited. Some participants may need to park nearby and walk a half-block.
Vaccines are available for those aged 6 months and over. Most insurance is accepted including Medicare and Medicaid and assistance will be available for uninsured individuals who qualify.
For more information about Friday's flu and COVID vaccine walk-in clinic, call the health department at (309) 888-5455.
WJBC News can be reached at [email protected]