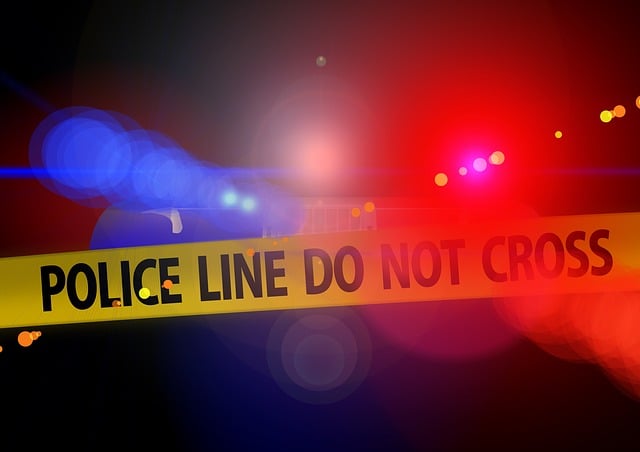 By Neil Doyle
BLOOMINGTON – McLean County Coroner Kathy Yoder has identified the victim of a fatal crash that happened Monday morning on Interstate 74 near Bloomington.
38-year-old Demario L. Coleman of Tampa, Florida died from probable carbon monoxide due to inhalation of smoke and soot and thermal burns, according to preliminary autopsy results. Toxicology testing is pending.
The coroner's office said Coleman was the driver of a semi-truck that left the roadway, overturned, and caught fire.
The semi-truck struck other vehicles in the accident. Authorities said two other people were taken to the hospital for injuries.
This incident remains under investigation by the McLean County Coroner's office, Illinois State Police, and the Bloomington Fire Department.
Neil Doyle can be reached at [email protected]