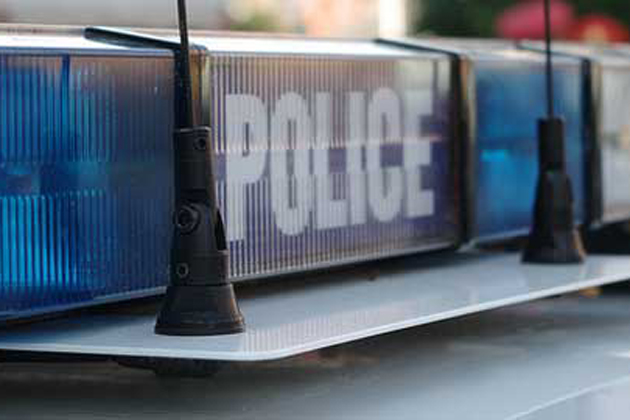 By Blake Haas
MCLEAN COUNTY – One person died after a two-vehicle crash Friday morning on Rivian Motorway at Electric Drive in Normal.
McLean County Coroner Kathy Yoder says one driver was ejected from the car and later pronounced deceased at a local hospital.
One person died in the accident, and the victim's name is being withheld until the family is notified.
The incident remains under investigation by the McLean County Coroner's Office and Illinois State Police.
Blake Haas can be reached at [email protected].