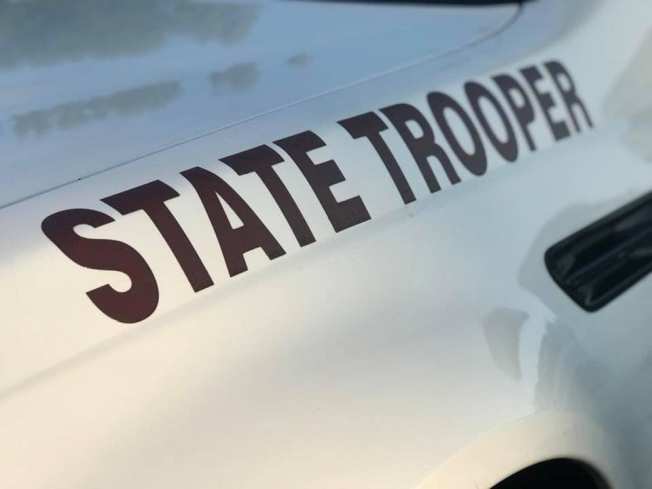 By WMBD TV
MCLEAN COUNTY – A semitrailer driver was injured in a single-vehicle crash Wednesday night, according to the Illinois State Police.
ISP Troop 5 responded to the area of I-55 milepost 158 near Bloomington in McLean County at approximately 11:35 p.m. on a report of a semitrailer rollover crash.
The driver, 28-year-old Ibrokhimbek Ermatov, was traveling south on I-55 and left the roadway for unknown reasons, ISP said. Ermatov struck a guardrail and the truck overturned. The truck came to a stop on its side in the right lane and the right shoulder ditch area.
ISP said Ermatov was transported to an area hospital with non-life-threatening injuries.
The roadway was cleared and opened back up at approximately 6:30 a.m. Thursday.
WMBD TV can be reached at [email protected].