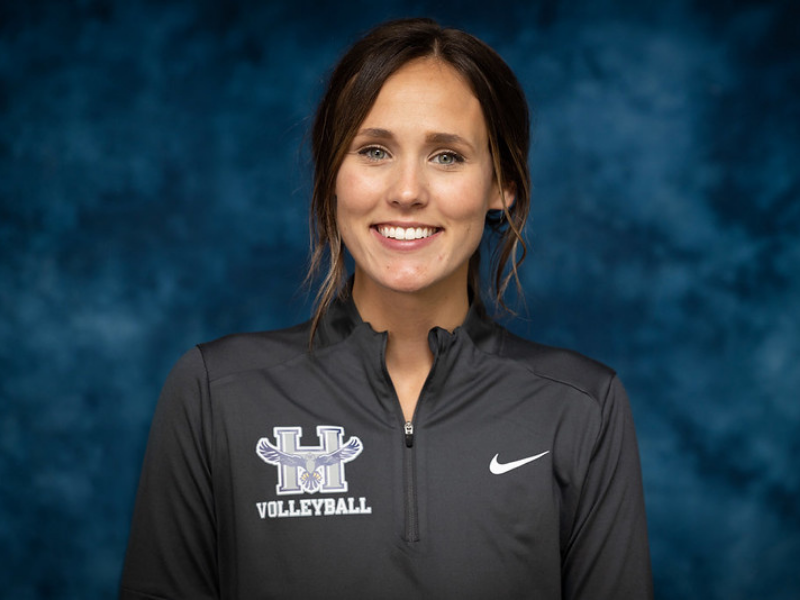 By Blake Haas
NORMAL – Heartland Community College's Head Volleyball coach has been named the top coach in the Midwest Atlantic Conference.
After guiding the Hawks to a 23-7 record, the MWAC named Mary Frahm the Coach of the Year.
In addition to an impressive record, Frahm has posted a record of 96-25 in her four years at the helm.
Frahm also helped three student-athletes to All-Conference selections.
Before becoming the head coach, Frahm was an assistant to the Athletic Director and assistant volleyball coach at Illinois Wesleyan University.
Blake Haas can be reached at [email protected].