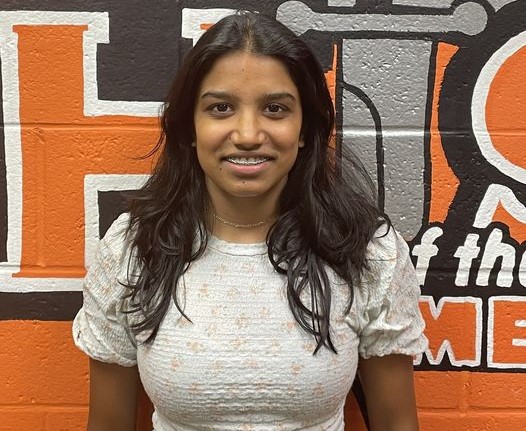 By WMBD-TV
BLOOMINGTON – Avani Rai was selected as a 4-H Youth in Action Award recipient.
She is being recognized for her work making sure there is equitable food security in her community and speaking on healthy habits for young people. The award is given to four participants each year.
Rai started participating in 4-H, the largest youth development organization, when she was 10 through robotics and public speaking. She has served on the 4-H food advocacy team and is now a state healthy living ambassador for the organization.
Rai's responsibilities include representing millions of 4-H participants and serving as their role model. She said she cannot overstate how important 4-H has been to her development.
"It's molding me into the leader I am today and giving me those opportunities," she said. "I think because I've been so fortunate to take advantage of 4-H so much, the fact that I now get to give back to the community and give back to other youth in that way is just a validating and gratifying feeling. And I'm so grateful for that opportunity and so excited to take my journey with 4-H to this next level."
Rai said 4-H provides youth an arena to explore their passions. For her, those passions are public speaking, leadership and service.
"Knowing those interests, because of my work with food insecurity and food advocacy I now get to serve as the youth representative on the Illinois Department of Agriculture's Local Food Purchase Assistance Committee, the LFPA," said Rai. "Which essentially has been tasked with allocating $14 million in USDA grant funding to strengthen food systems in Illinois."
Rai is currently a freshman at Harvard College.