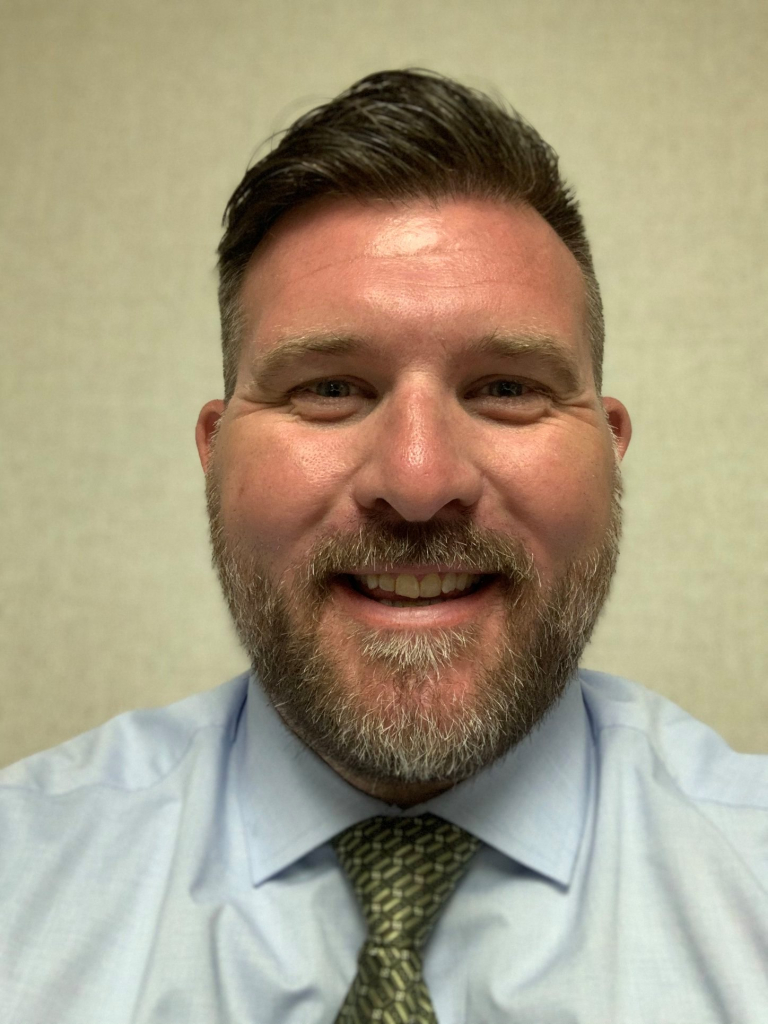 By Blake Haas
BLOOMINGTON – Bloomington City Manager Tim Gleason announced hiring Mose Rickey as the new Public Works Director.
Rickey previously served as the city's Assistant Director of Parks and Recreation.
In his new role, Rickey oversees the department's restructuring into three departments, including water, public works, and operations and engineering services.
"I am honored to lead the Public Works Department and its dedicated teams as it enters this new phase. Together we'll work to bring improved service delivery, increased responsiveness, and a stronger focus on meeting the current and future needs of our growing city," Rickey said in a statement.
Rickey's first day on the job was Monday.
Blake Haas can be reached at [email protected].