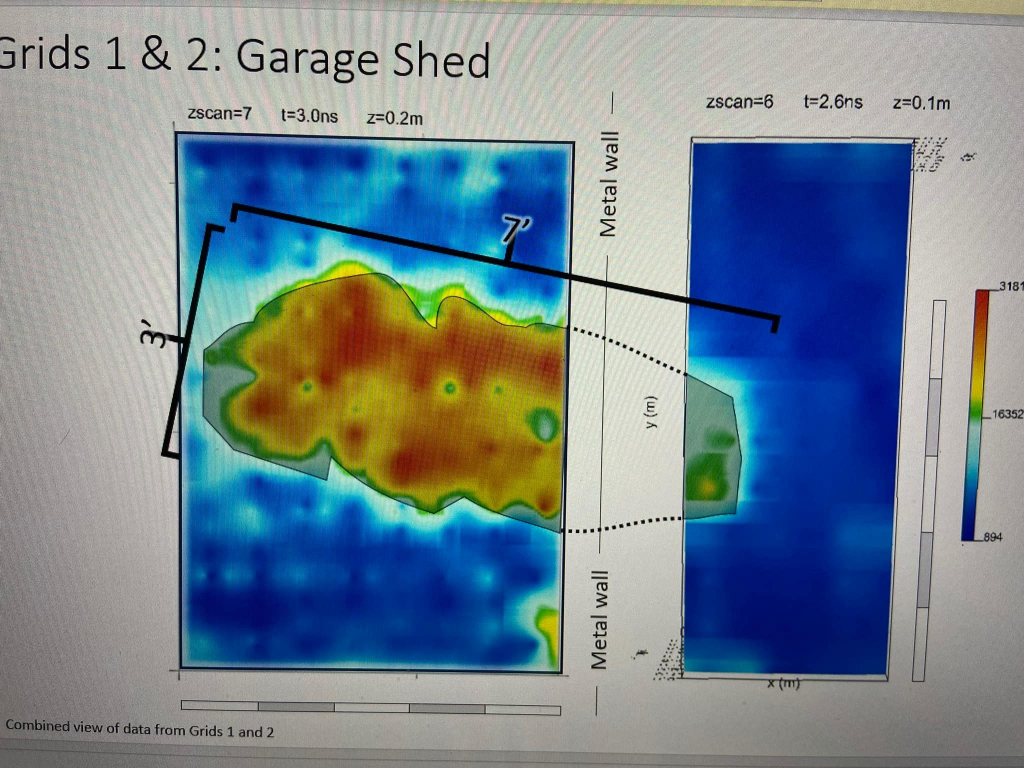 By Blake Haas
LIVINGSTON COUNTY – Authorities in Livingston County wrapped up an investigation late last week into an 'anomaly' in a garage.
Illinois State Police Crimes Scene unit searched a home in the 5oo block of Timber St. in Pontiac.
According to a news release, state police dug up a portion of the floor of a garage.
Authorities say the dig was done based on the results of the ground penetrating radar, which was approximately three feet wide by seven feet long under the concrete.
During the dig, authorities found no human remains or any evidence.
Blake Haas can be reached at [email protected].