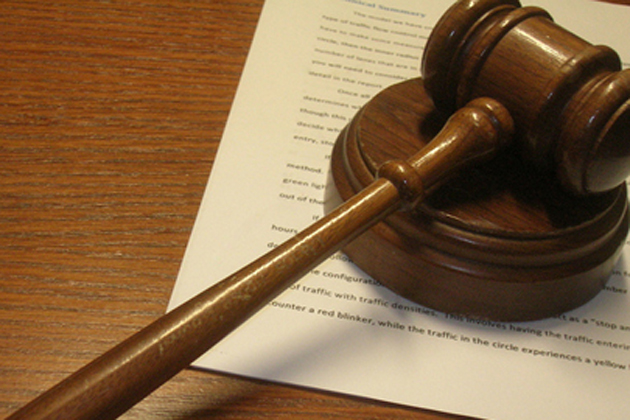 By WMBD-TV
SPRINGFIELD – A LeRoy man was sentenced to 30 months in federal prison last week for stealing medical products and possessing them with an intent to distribute.
Issac Jackson, 29, was sentenced on Sept. 7 by U.S. District Judge Colleen R. Lawless on the charges of theft of medical products and possession of a controlled substance with intent to distribute.
According to court documents, Jackson was employed as a pharmacy technician in Macoupin County and stole hydrocodone, alprazolam, and promethazine with codeine before selling it illegally.
At Jackson's sentencing hearing, the judge found he was responsible for diverting more than 28,000 hydrocodone pills from the medical chain of supply to the illicit drug market.
The judge also ordered him to pay restitution in the amount of $3,985 to a Carlinville drug company. Lawless imposed a three-year term of supervised release as well.
Jackson was indicted in October 2021 and pleaded guilty in November 2022.
Without the plea, he could have faced up to 15 years in prison.
Jackson must serve at least 85% of his sentencing. With credit for time already served, Jackson could spend about 25 months behind bars.