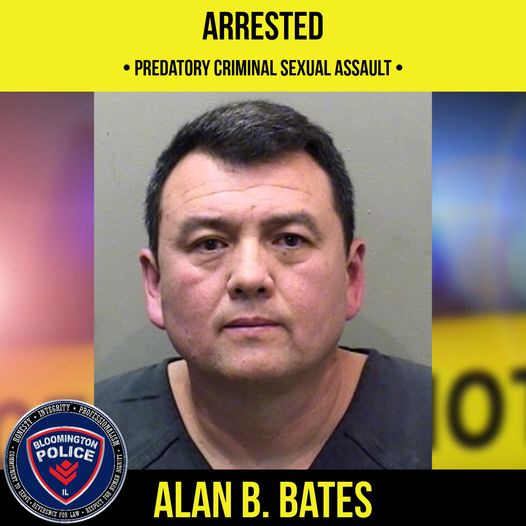 By WMBD News
MCLEAN COUNTY – Illinois State University Professor Alan Bates appeared in court on Friday for an arraignment.
In August, Bates was charged with four counts of predatory criminal sexual assault. The charges are for a victim under 13 years old. There were four incidents between 2007 and 2013.
Bates is currently out on bond. His bond was set for $1 million.
At the time of his arrest, Bates was the Director of the School of Teaching and Learning. As of Friday, Bates is listed on the university's website as a professor. A university spokesperson said Bates is an employee but the university does not provide further comment on personnel matters.
Bates will have a pre-trial hearing before Judge J. Chambers on Oct. 16.
WMBD News can be reached at [email protected].