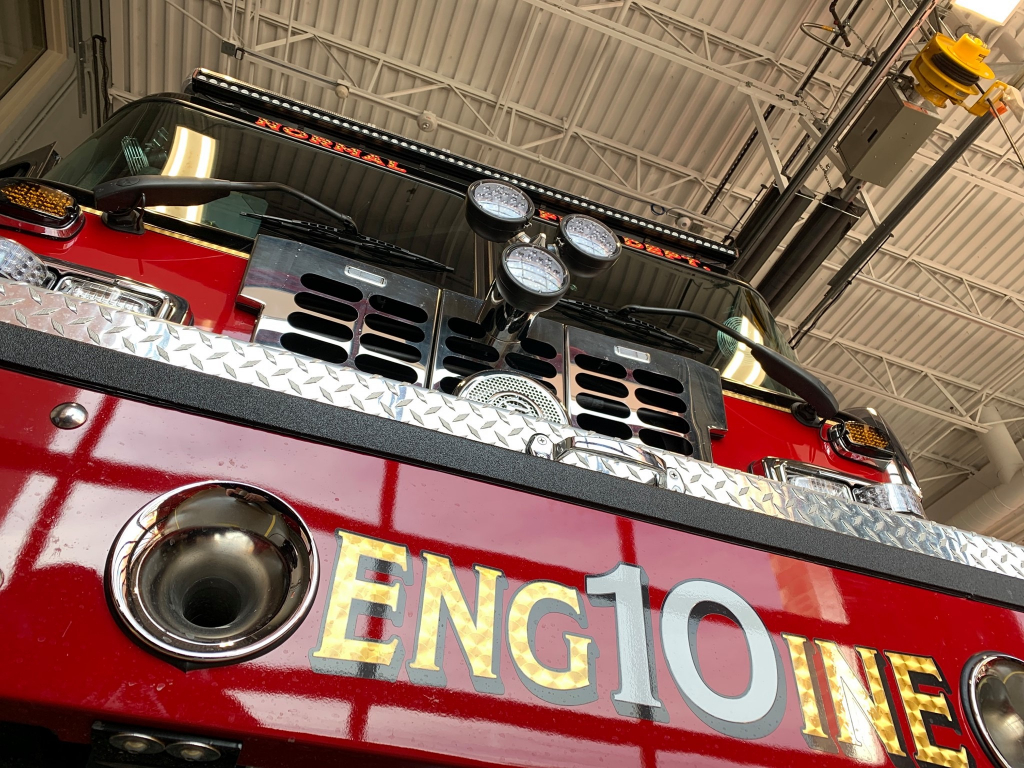 By WMBD-TV
NORMAL – On Tuesday, Normal Town Council approved a contract with Core Construction to begin planning for a new fire station. This will be the second new fire station since the opening of the headquarters station on Main Street in 2017.
The new fire station will be located at the intersection of Hershey and Shepard Roads. It will replace the current Fire Station No. 2 located at the corner of Blair Drive and College Avenue.
Normal Fire Chief Mick Humer said as the town evolves, the fire department is continuously working to meet the needs of the community. The goal is to make sure everyone has a quick response time when they need assistance.
"Whenever you reorganize fire stations somebody in that response area is going to have a little bit longer response time than maybe they did in the very beginning," said Humer. "But it's still going to be within that four to six-minute response area that we want to get for the entire community. So, it works out best for the entire community."
Humer said they hope to break ground in spring 2024.