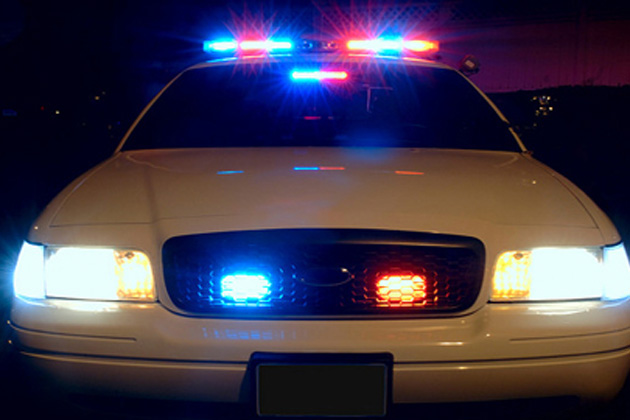 By WMBD-TV
PEORIA – A 17-year-old boy was arrested Monday night in connection with a fatal shooting at a Peoria County liquor store, the Peoria County Sheriff announced late Monday.
Sheriff Chris Watkins said in a Facebook post that detectives with his office, along with the Normal Police Department and the Illinois State Police SWAT team arrested the boy at an apartment building located in the 100 block of West Willow Street in Normal.
The teen was booked into the Peoria County Juvenile Detention Center on the sole charge of first-degree murder in connection with the shooting Saturday night of Mason Loy.
Watkins said there are no other suspects at this time. He also said the boy is from Peoria.