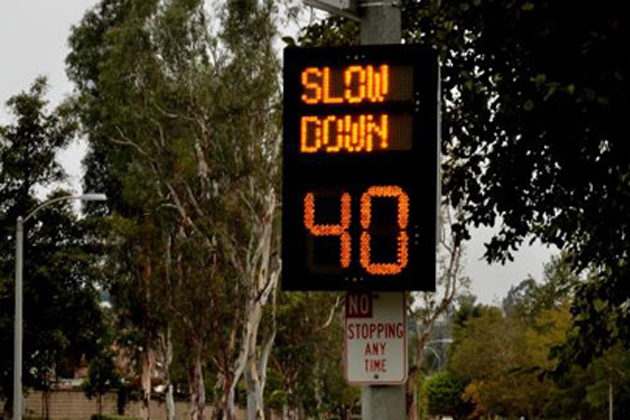 By WMBD-TV
NORMAL – Officers with the Normal Police Department spent over 108 hours during Speed Awareness Month enforcing speed related violations throughout the town, according to a news release Wednesday.
In the 108 hours, officers issued 138 total traffic citations consisting of 123 speeding citations, two cell phone violation citations, and 12 other vehicle code violation citations. One stop led to a criminal arrest.
The Illinois Department of Transportation (IDOT) funded the speed awareness grant to the Normal Police Department for the extra enforcement detail during July.
The police department's extra enforcing ran from July 6 to July 31.