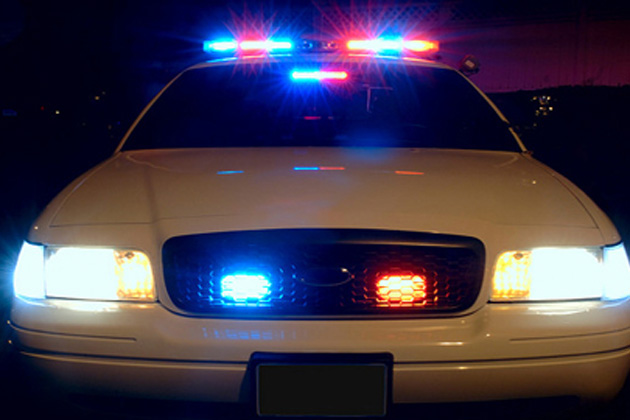 By WMBD-TV
MORTON – The Tazewell County Coroner's office has released the name of the man killed Sunday when his motorcycle collided with another vehicle.
Charles Hanley said 67-year old rural Tremont resident Donald Butterfield was wearing a helmet at the time of the Sunday afternoon accident. Preliminary autopsy results indicated he died of multiple blunt force injuries.
The accident occurred near East Jefferson Street in rural Morton. Authorities were alerted at 1:48 p.m. of the accident. Butterfield was pronounced dead at 2:43 p.m. at the scene.
As required by state law, a toxicology report is pending.