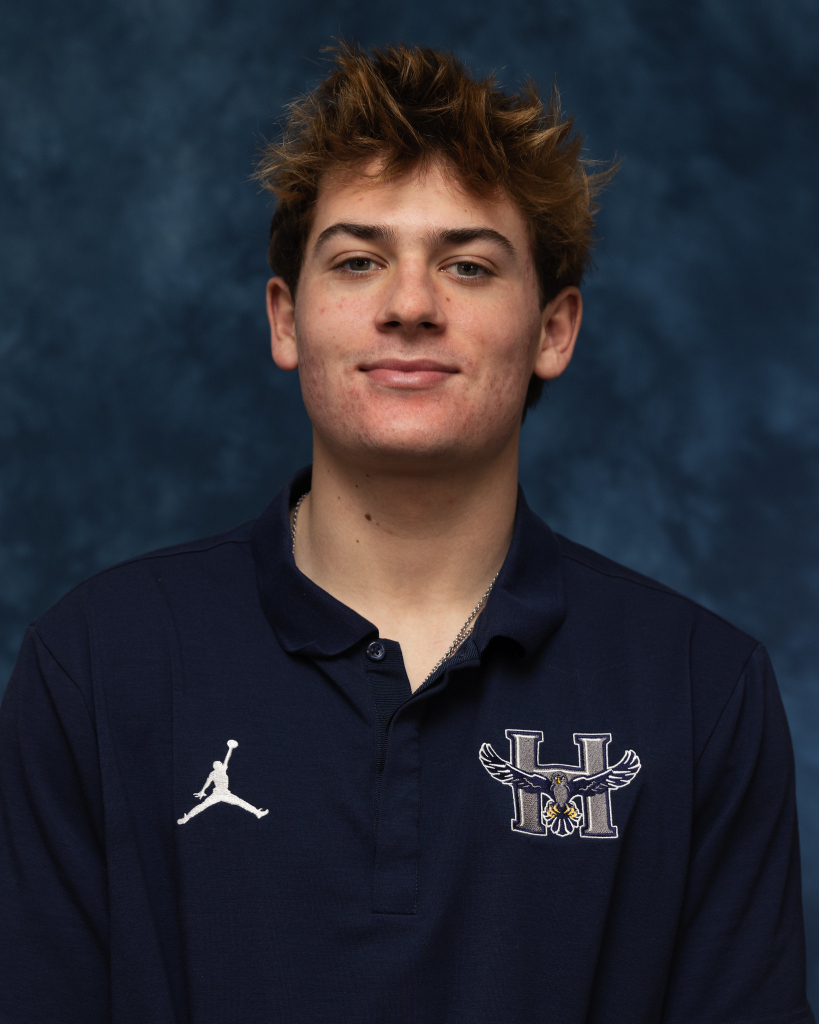 By WJBC Staff
NORMAL – Heartland Community College infielder Sam Antonacci has been named the 2023 NJCAA Division II Baseball Player of the Year.
The Heartland sophomore adds the NJCAA Player of the Year accolade to a list of honors that includes NJCAA First-Team All-American, ABCA/Rawlings First Team All-American, and Region 24 Player of the Year.
Antonacci ended the 2023 campaign batting .515 with 14 home runs and 103 RBI. The sophomore also ranked in the top five in the nation in seven statistical categories: hits (106, 1st); runs (105, 1st); doubles (32, 1st); RBIs (103, 1st), batting average (.515, 1st), on base percentage (.618, 1st), and total bases (186, 2nd).
The Sacred Heart Griffin High School grad helped lead Heartland to a Division II Baseball World Series championship.
WJBC News can be reached at [email protected]