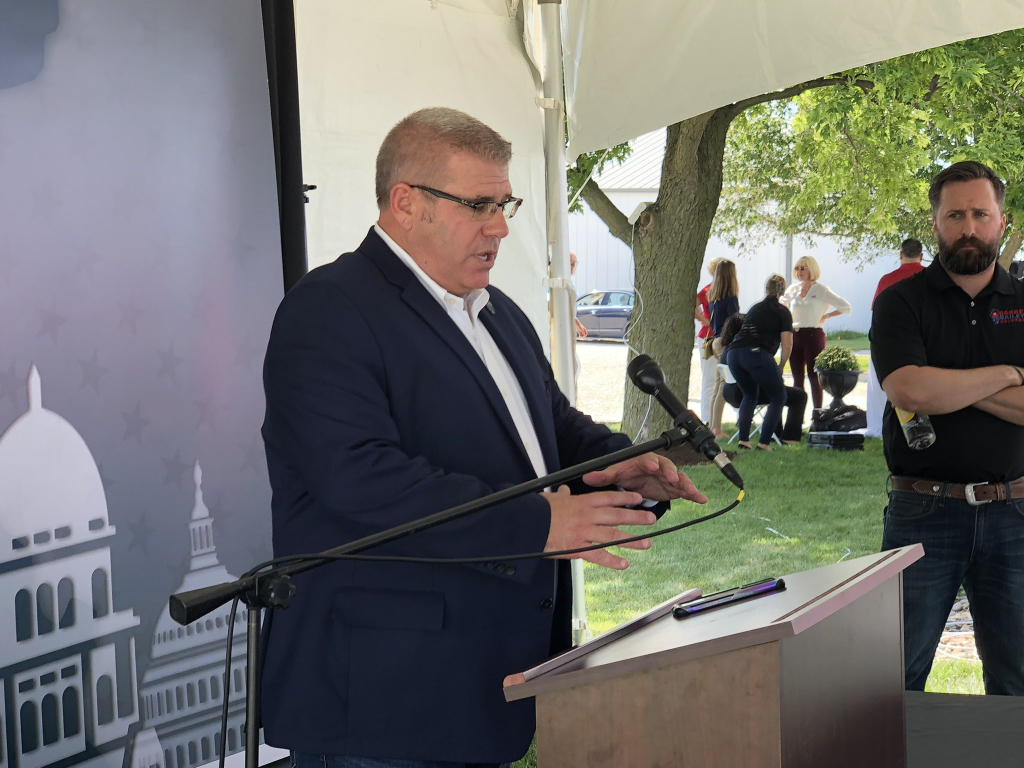 By Dave Dahl
SPRINGFIELD – If you are not a ruby-red conservative, there may not be a place for you in today's Republican Party.
Darren Bailey, the former state lawmaker whom Republicans nominated to run for governor last year, is now considering a run for Congress in 2024 – against five-term incumbent U.S. Rep. Mike Bost (R-Murphysboro).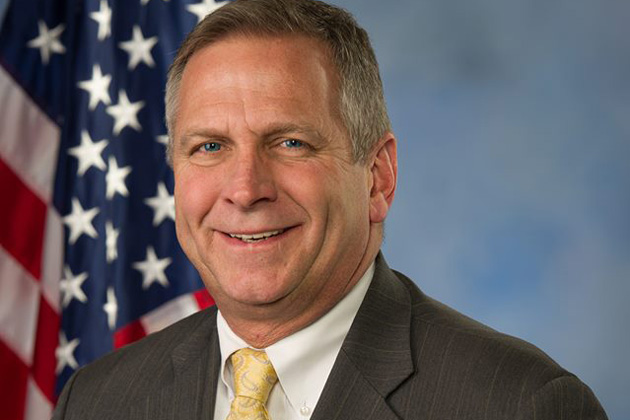 The idea, says former Marion County Republican chairman Ben Stratemeyer, is that Bost is part of the "establishment."
"I think this race is going to exemplify," said Stratemeyer, "a lot of the debates that Republicans are having downstate: more conservative versus a more establishment type of candidate.
"I think Bost fits a lot more into the GOP establishment character," Stratemeyer said, noting Bost has been in politics for decades, had a base centered around Southern Illinois University in Carbondale, and that Bailey would be stronger on agriculture, religion, and Christian education.
Stratemeyer draws a parallel between the potential Bost-Bailey race and the 2022 election in a central Illinois district, in which U.S. Rep. Mary Milley (R-Oakland) sent U.S. Rep. Rodney Davis (R-Taylorville) packing. Miller brought former President Trump to campaign for her, while Davis had boasted his bipartisanship.
Dave Dahl can be reached at [email protected]