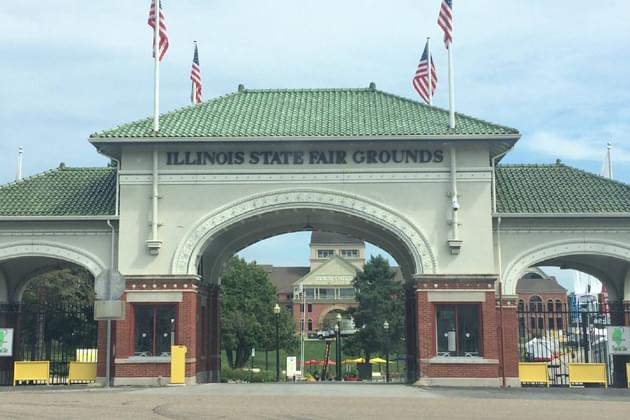 By Dave Dahl
SPRINGFIELD – It's never too early to talk about the Illinois State Fair, and we now know who will keynote the Governor's Day brunch on Wed., Aug. 16. It's U.S. Sen. Catherine Cortez Masto (D-Nev.), the senior senator from Nevada.
Cortez Masto, 59, has been in the Senate since 2017, following eight years as Nevada's attorney general.
She's "an up-and-coming star within the Democratic Party," said Dan Kovats, executive director of the Illinois Democratic County Chairs' Association, which puts on the annual brunch. Kovats is also vice chair of the Sangamon County Democratic Party,
"Her victory this past November secured a Democratic majority in the United States Senate," Kovats continued. "She is also a leader within the Democratic caucus. She led the Democratic Senate Congressional Campaign Committee in the 2020 cycle, which helped secure our Democratic majority throughout the United States."
Previous speakers have included then-House Speaker Nancy Pelosi (D-Calif.), U.S. Sen. Amy Klobuchar (D-Minn.), and then-Mayor Pete Buttigieg of South Bend, Ind.
There is no word yet on Republicans' guests for their day at the fair, Aug. 17.
Dave Dahl can be reached at [email protected]