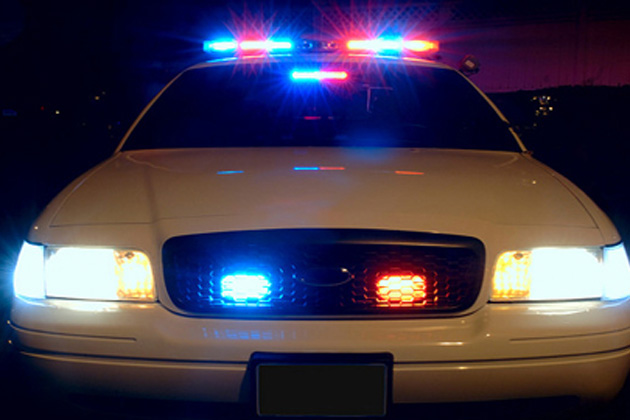 By WMBD News
UPDATE: McLean County Coroner Kathy Yoder has identified the victim as 69-year-old Craig E. Ryan of Bloomington. Toxicology testing is pending.
The incident remains under investigation by the coroner's office and McLean County Sheriff's office.
TOWANDA – A crash on Friday involving a car and a bicycle has left one dead.
According to a McLean County Sheriff press release, deputies were informed of a crash near 1900 East and Candle Ridge Road near Towanda around 12:40 p.m.
The bicyclist was pronounced dead at the scene. The driver's condition is unknown.
McLean County Sheriff's Office and McLean County Cororner's Office are investigating.
No additional information is available at this time.
WMBD News can be reached at [email protected].