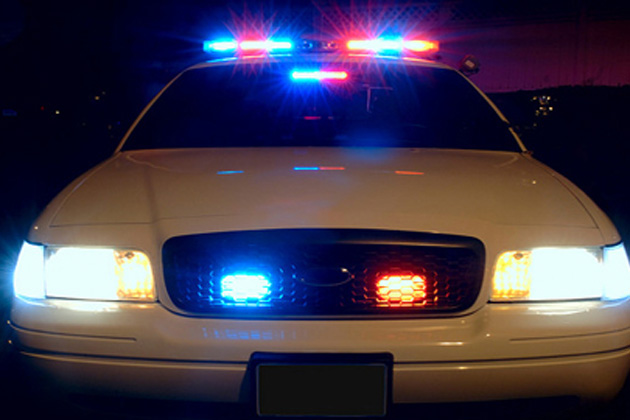 By WMBD-TV
BLOOMINGTON – Florida police arrested a suspect in connection to a May shooting in Bloomington.
According to a Bloomington police Facebook post, 19-year-old Tovante Starnes was arrested in St. Petersburg, Florida with the assistance of the Great Lakes Regional Fugitive Task Force and the Florida Caribbean Regional Fugitive Task Force.
The shooting in question occurred on May 11 near the 1800 block of E Empire Street in Bloomington. Police say a 17-year-old girl suffered serious injuries in the shooting.
Bloomington Police Chief Jamal Simington said, "It is very unfortunate the victim of this incident will forever be marked by the pain and stress after being shot. I applaud the efforts of our patrol officers and detectives, the Normal Police Department, the GLRFTF, and the Florida law enforcement agencies, along with BFD paramedics who were involved in the response and criminal investigation. I'm glad we are able to bring the alleged offender before the court while in pursuit of justice for the victim and her family."
Authorities say Starnes is facing charges for aggravated unlawful use of a weapon, reckless discharge of a firearm, reckless conduct under subdivision, and aggravated unlawful use of a weapon by someone under 21.