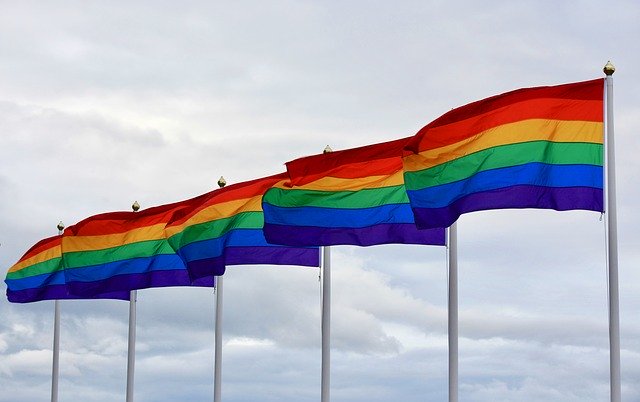 By Jake Fogal
BLOOMINGTON – June is Pride Month, highlighting and celebrating individuals involved within the LGBTQ+ community.
In Bloomington-Normal, The Prairie Pride Coalition serves the community as well as McLean County. President of the organization, Dave Bentlin, says backing the LGBTQ+ community is one of the best ways to show support during pride month.
"The LGBTQ+ community is a relatively small population, not only within Bloomington-Normal, but around the nation. We rely on our supporters and our straight advocates to come out and enjoy the festivities with us," Bentlin said.
"We not only are celebrating our own pride, but we are celebrating the people that support us."
Bentlin credited Illinois for being a state that step's up for members in the pride community, compared to other states that habit the Midwest.
Significant advances have been made throughout the history of LGBTQ+, but there is still room to grow according to Bentlin.
"It's the case of us trying to coexist. That's not always easy when their are different belief systems. I do think that the LGBTQ+ community, especially here in the state of Illinois, have become aware that many of the states around Illinois have become much less hospitable toward the LGBTQ+ community."
"In some ways the state of Illinois is sort of an oasis in the Midwest, offering protections and the opportunity to be ourselves." Bentlin added.
Targeted populations within the pride community are youth, transgenders and non-binary people. Bentlin says those groups face harassment, discrimination and violence on a consistent basis.
For more information on how to get involved with the LGBTQ+ community or upcoming events pride events in Bloomington-Normal, heading to ppc-il.org.
Jake Fogal can be reached at [email protected].