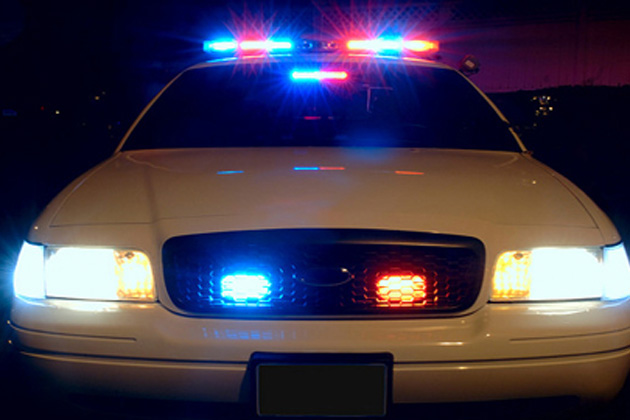 By WMBD-TV
BLOOMINGTON – A man was arrested again in Jacksonville, Il. Thursday for his part in relation to the death of Geoffrey Rowry in Bloomington in 2021.
According to a Bloomington police press release, 26-year-old Osman "Gudda" McLaurin Jr. was served McLean County arrest warrants for:
Two counts of murder/intent to kill/injure.
One count of murder/strong probability to kill
Two counts of being a felon in possession of a weapon
McLaurin was already incarcerated in the Illinois Department of Corrections in Jacksonville for two unrelated McLean County Wepon Charges.
"Our investigative team worked relentlessly over the past two years to bring about this arrest," Bloomington Chief of Police Jamal Simington said. "Bringing justice to the victim and the victim's family remains our highest priority."
Rowry died after being shot at an apartment complex in Bloomington on Nov. 5 2021.
McLaurin's bond has been set at $4,000,000.