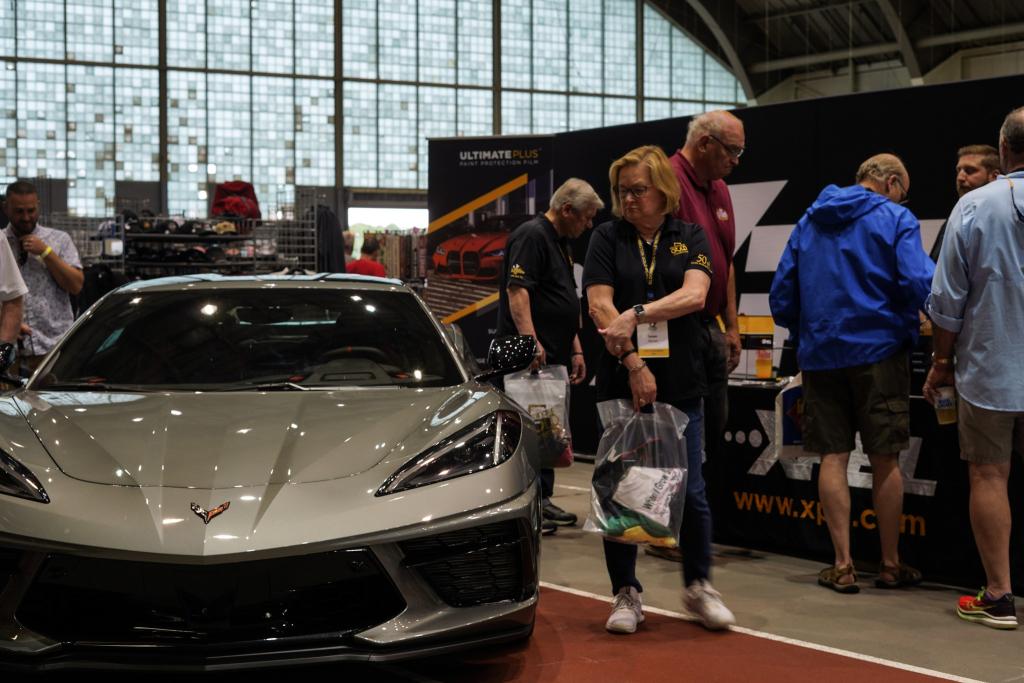 By Neil Doyle
NORMAL – The Bloomington Gold car show is celebrating 50 years this weekend in the Twin-Cities.
Bloomington Gold president Guy Larsen says they are happy to be back in Bloomington-Normal for a second straight year.
"We connected with ISU and they've been wonderful to host us," Larsen told WJBC's Scott Miller. "Their facilities are all beautiful and clean and we just had a great time last year. Both Bloomington and Normal have been great hosts. We are real happy to be here."
The event is again being held at Illinois State University as the show runs Friday, June 2 and Saturday, June 3.
The event features a display of Corvettes, Camaro and Chevy cars, vendors, a wide variety of seminars, and Corvette Chief Engineer Josh Holder will be attending both days. Larsen says the 2024 Corvette E-Ray will also be on display.
More information and all the event details can be found here.
Neil Doyle can be reached at [email protected]