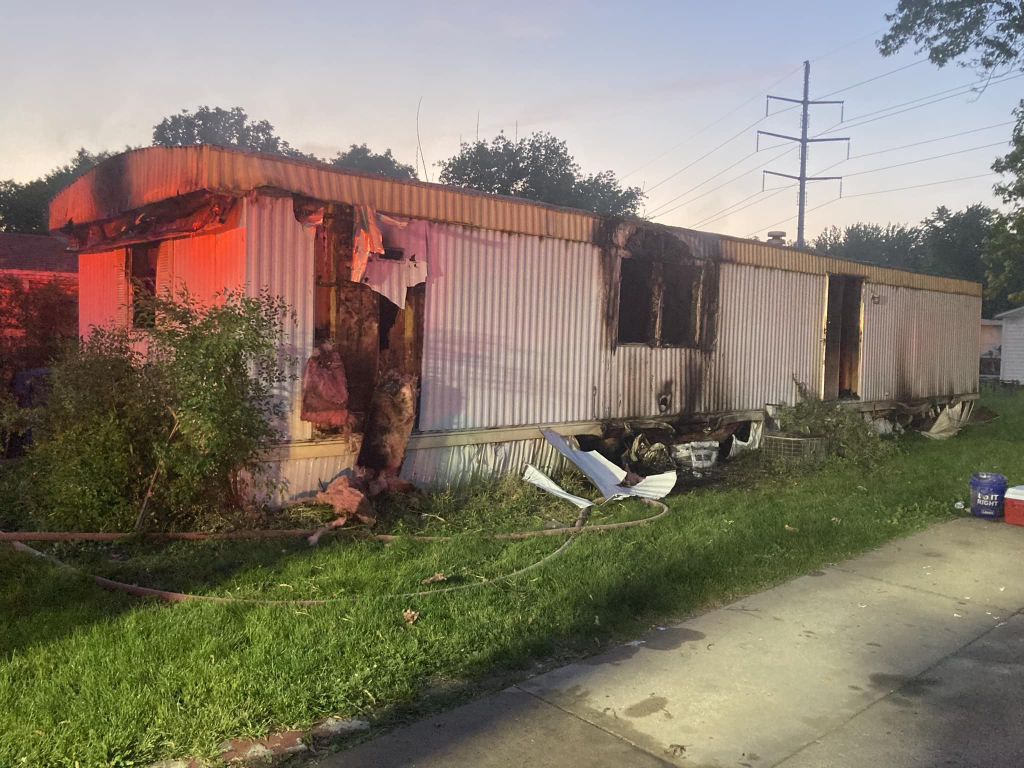 By Neil Doyle
BLOOMINGTON – Bloomington fire crews responded to a mobile home fire Sunday night on the city's west side.
Firefighters were called to #3 Snow Lane around 7:55 p.m. and reported smoke and fire from multiple windows of a single-wide mobile home.
According to a news release, the main body of the fire was extinguished within 20 minutes of crews arriving. Two people were home at the time of the fire, but they escaped without any injuries.
The Bloomington Fire Department said the damage to the home is extensive and the cause of the blaze is still under investigation.
The Red Cross was notified of the two adults that would need assistance.
Neil Doyle can be reached at [email protected]