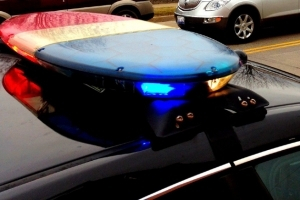 By Jake Fogal
BLOOMIINGTON – Bloomington Police made an arrest Sunday morning related to a shots fired call near the City's downtown.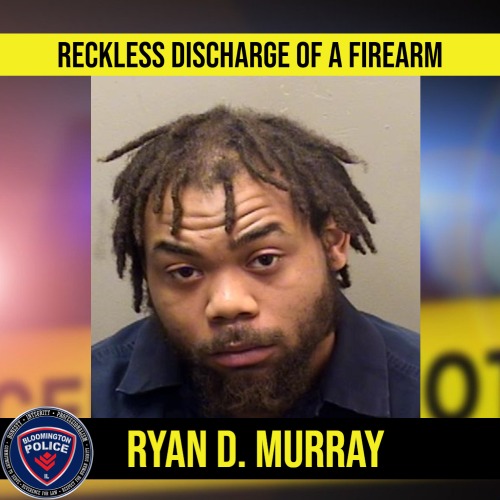 Police officers were dispatched to the 800 block of East Washington Street for a shot's fired incident, that led to the arrest of Ryan Murray.
Murray was arrested without incident following an investigation where officers found evidence that a shooting had occurred.
No injuries were reported with this incident and Murray has been charged with Reckless Discharge of a Firearm.
The circumstances behind this incident are still pending investigation by the Bloomington Police Department.
Jake Fogal can be reached at [email protected]