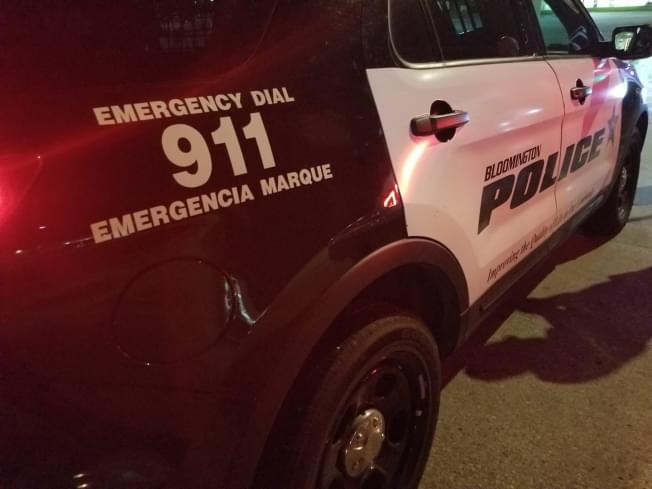 By WJBC Staff
BLOOMINGTON – A girl is recovering from a gunshot wound after an early Thursday morning shooting on Bloomington's east side.
Police say the shooting happened around 12:53 a.m. in the 1800 block of East Empire Street.
When police arrived, they found a juvenile girl who who had been shot and administered first aid to the victim. She was transported by the Bloomington Fire Department to a local hospital with non-life-threatening injuries.
Authorities said the incident is still under investigation. No other injuries were reported and no arrests have been made.
Anyone with information should contact the Bloomington Police Department Detective Maas at 309-434-2534, [email protected], or Detective Law at 309-434-2527, [email protected]
WJBC News can be reached at [email protected]