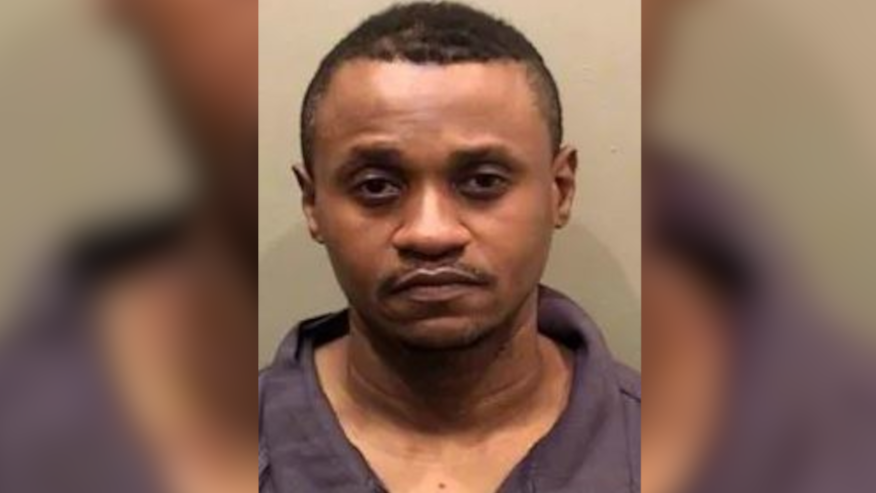 By WMBD-TV
MCLEAN COUNTY – Michael Bakana has been found guilty of all charges connected to the Jan. 30, 2021, shooting death of 22-year-old Mariah Petracca outside Daddios, a downtown Bloomington nightclub.
He was also found guilty of shooting but not killing her friend, Bibianna Cornejo, who suffered permanent nerve damage to her left arm.
Bakana's bond was revoked following the jury's verdicts which after about two hours of deliberations. The bond revocation is largely academic as Bakana skipped bail and has been absent for his weeklong trial.
A warrant was issued for his arrest. When he is sentenced on June 22, he faces at least 35 years in prison and possibly decades more.
WMBD-TV can be reached at [email protected]