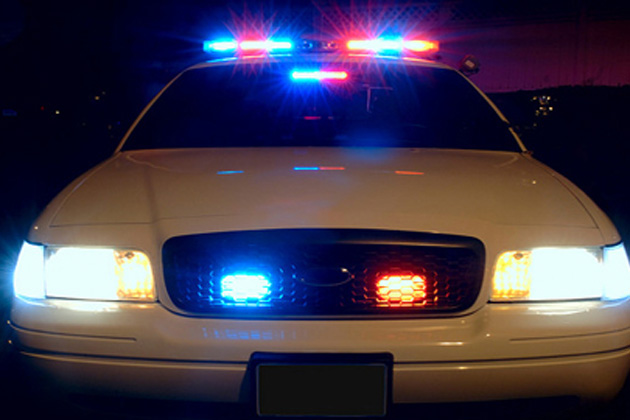 By WMBD-TV
BLOOMINGTON – McLean County Coroner Dr. Kathy Yoder released the identity of the person who died in a vehicle vs. pedestrian crash on I-55 near milepost 158 in McLean County Friday.
Yoder said 58-year-old David E. Williams of Bloomington died from multiple blunt traumatic injuries after being struck by an automobile on I-55.
Toxicology testing is pending.
As previously reported, officers responded to the scene at approximately 4:50 p.m. Friday, when they found the victim dead. Traffic was temporarily diverted from southbound I-55 onto Route 9, but reopened at approximately 8:10 p.m.
The crash is still under investigation.