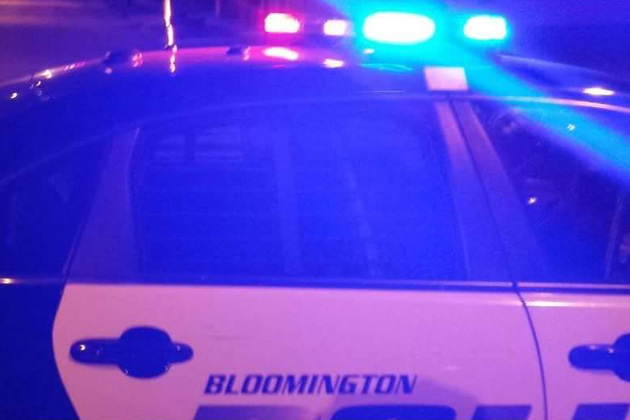 By WMBD-TV
BLOOMINGTON – A Danvers man has been charged with first-degree murder in the death of Melissa Ostrom.
41-year-old Josh Livingston was arrested Wednesday and is being held at the McLean County Jail, according to a news release from the Bloomington Police Department. No bond information is available.
Ostrom was reported missing on April 17 and her body was found a few days later.
McLean County Coroner Kathy Yoder's office concluded the preliminary cause of death for Ostrom was strangulation.
Livingston has been charged with three counts of first-degree murder, two counts of a stolen motor vehicle, concealment of a homicidal death, and criminal damage to state-supported property.
The circumstances behind this incident are still under investigation. Anyone with information should contact Detective P. Diaz at 309-434-2532 or [email protected] or Detective B. Merritt at [email protected] or 309-434-2359.