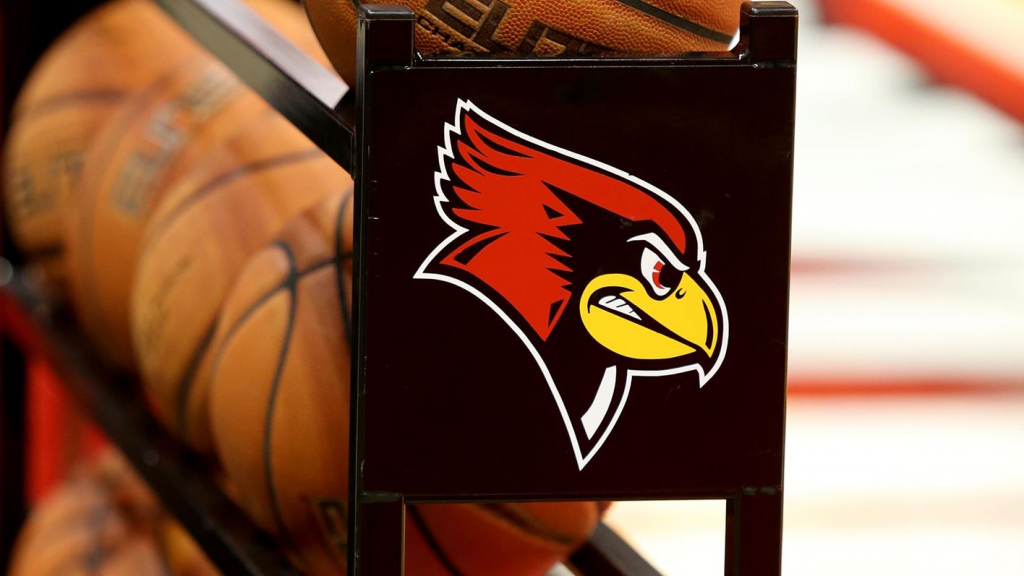 By Neil Doyle
NORMAL – Illinois State men's basketball head coach Ryan Pedon is adding to his coaching staff.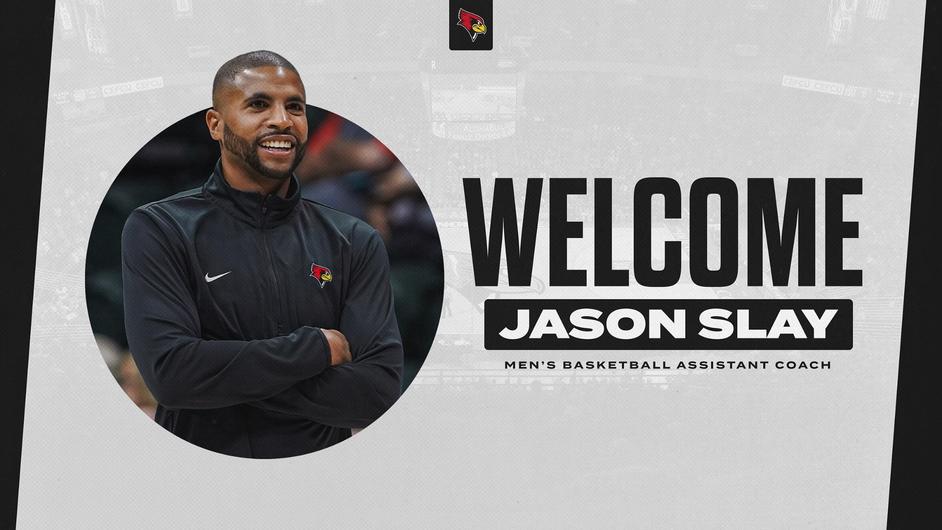 Jason Slay comes to ISU after spending two seasons at the University of South Florida where he was an assistant coach with the Bulls.
"Jason came very highly recommended to me early on in our search," said Pedon in a prepared statement. "Needless to say, I was very impressed with him in all areas."
From 2017-21, Slay was the associate head coach at Youngstown State, helping guide the Penguins to the first back-to-back winning seasons in almost a decade, while setting Horizon League-era records for total wins.
As a student-athlete at West Virginia State, and as a four-year captain, he helped guide the Yellow Jackets to the NCAA Division II Sweet 16 in 2004, 2006, and 2007.
Slay comes from a basketball family, as his older brother Tamar played at Marshall and in the NBA for the New Jersey Nets after being drafted in the second round, and his cousin, Ron, played for Tennessee and made a trip to the NCAA Sweet 16 as a freshman in 2000.
Neil Doyle can be reached at [email protected]