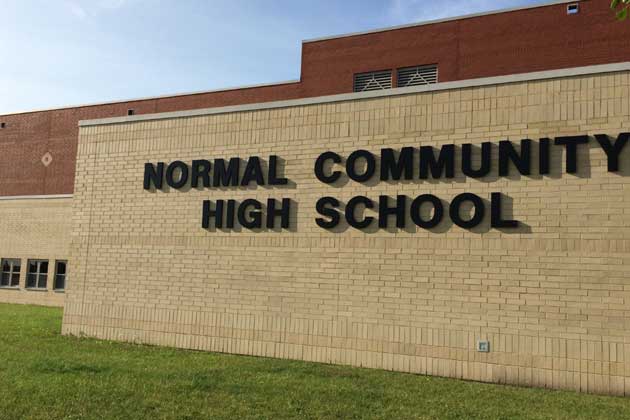 By WMBD-TV
NORMAL – Two local teachers have been selected as finalists for the Illinois State Board of Education (ISBE) 2023 Teacher of the Year award.
According to an ISBE press release, the two finalists are Ricardo King Jr. from Normal Community High School and Dr. Katherine Bruemmer from Heyworth Junior-Senior High School.
King is an English and social studies teacher. Bruemmer is an English, career, and technical education teacher.
They are two of 15 finalists eligible to win the award.
"Each of the educators in the 2023 Teacher of the Year cohort has a unique voice and perspective on teaching, but they all share a fervor for doing the best for kids," said State Superintendent of Education Dr. Tony Sanders. "They have each challenged the status quo and changed systems at the school and district levels to make education work better for their students. ISBE is proud to celebrate their incredible efforts and invaluable impact that goes beyond the classroom, uplifting entire communities."
ISBE will begin finalist interviews this week. The teacher of the year will be announced later this spring.