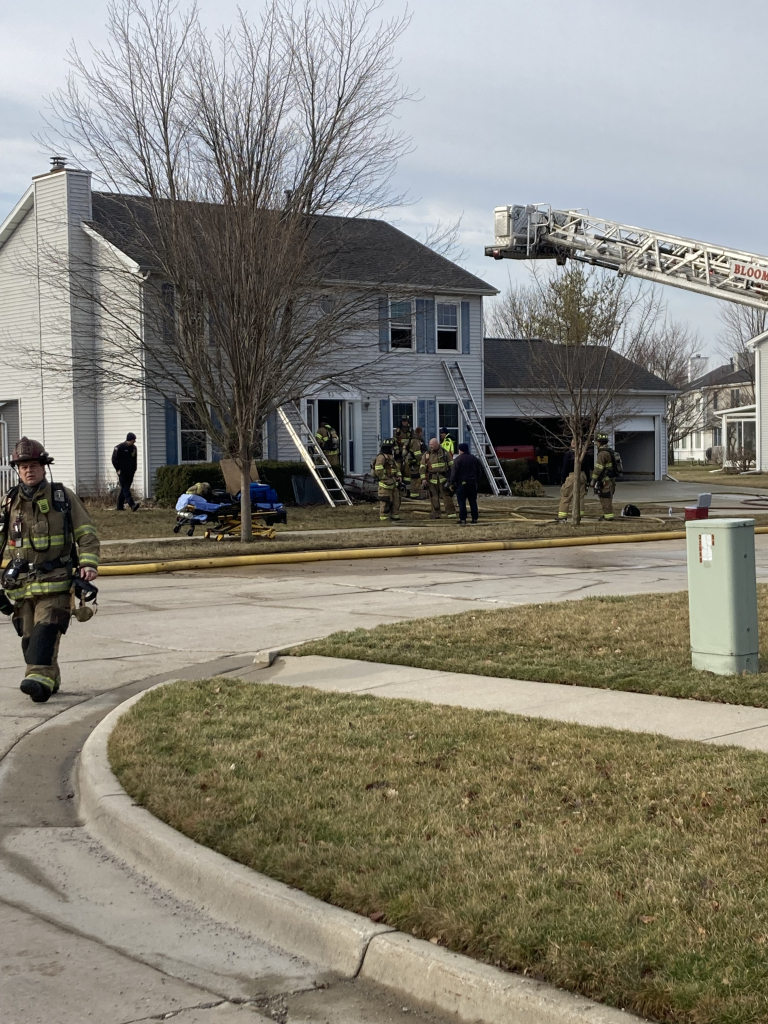 By Neil Doyle
BLOOMINGTON – Emergency crews responded Sunday morning to a house fire on Bloomington's east side.
Firefighters were called just before 7:30 a.m. to 53 Prenzler Drive for reports of a fire on the first floor of a two-story house.
The fire was located in the center of the home and was quickly extinguished, according to a news release.
Nobody was inside the home at the time of the blaze and no injuries were reported.
The cause of the fire is still under investigation and a dollar estimate of damage is not available.
Neil Doyle can be reached at neil.doyle@cumulus.com