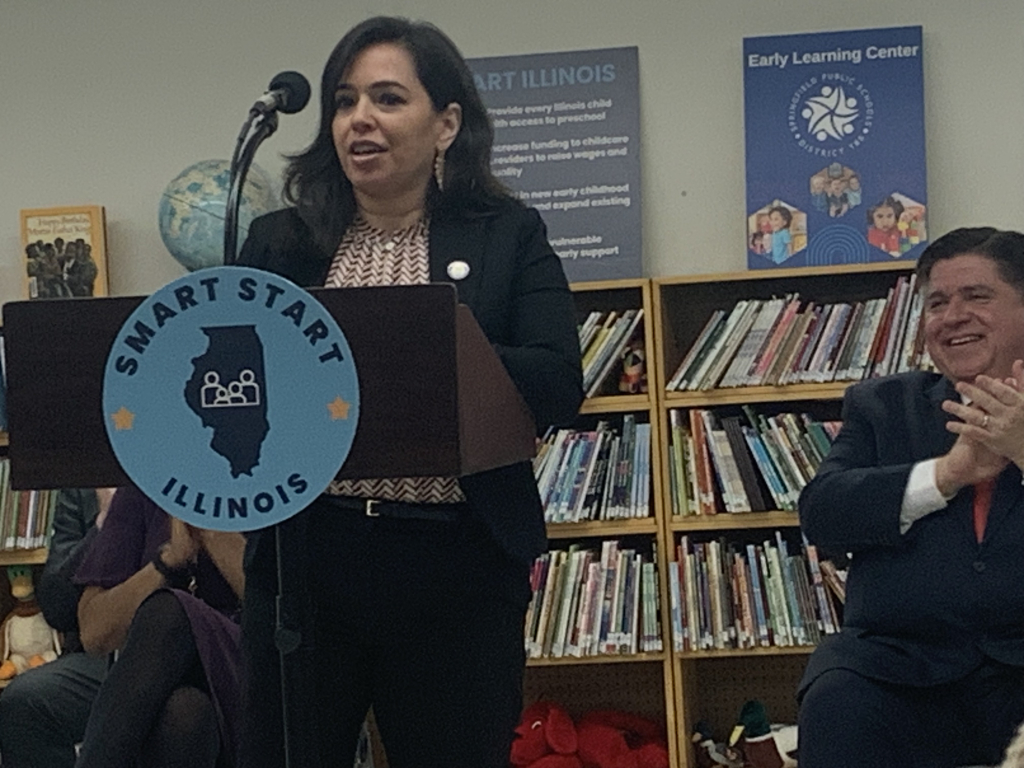 By Dave Dahl
SPRINGFIELD – Ah, that unspoken contract among the server, the diner, and the restaurateur – the twenty percent tip.
"Even though the workers have a subminimum hourly rate, the tips are supposed to make up for that. But that doesn't always happen," said the sponsor, State Sen, Cristina Pacione-Zayas (D-Chicago). "This legislation is trying to account for that and essentially trying to make servers whole."
Pacione-Zayas says the minimum wage is $13 now in Illinois – higher in Chicago – and the subminimum averages not quite $8 an hour.
She says the minimum wage should be for everyone, and the subminimum wage should be for the ash can.
WJBC News can be reached at news@wjbc.com