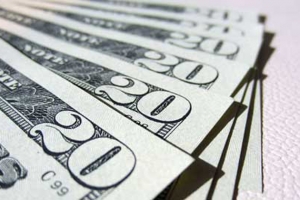 By WJBC Staff
SPRINGFIELD – What was once just a couple of riverboats, Illinois gaming is now a multi-billion dollar industry.
Last year, the state's various gaming opportunities generated $1.4 billion in tax revenue.
There are 12 casinos in the state now, with more to come, and the state is home to the largest network of video gaming terminals of its kind in the U.S.
"We launched sports wagering on March 9, 2020; that industry was launched at the beginning of the pandemic and now operates at casinos, at race tracks, and only. (It is) consistently in the top three or four in terms of U.S. sports wagering jurisdictions based on monthly handled or amount wagered."
Horse racing suffered another blow in 2021, with Arlington Park closed, leaving just two tracks.
WJBC Staff can be reached at [email protected].